Welcome to our website!
APS Nail And Spa is a Day Spa in Cherry Hill, NJ offering the very best in personal care, beauty and comfort.

Featured Items & Specials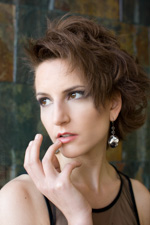 (For Men ,Women & Teens) Cleaning peeling, facial massage, remove blackheads, high frequency treatment, eye mask and cold mask.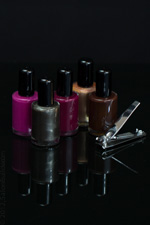 Pedicure services are designed to rejuvenate and beautify your feet. Experience the pleasure of a spa pedicure as we trim and shape your nails and cuticles, as well as addressing hangnails and blemishes. Finish with lacquer or polish of your choice to enhance and protect your nails.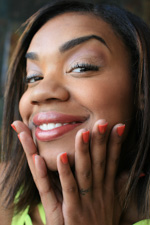 Relax and enjoy a refreshing manicure service to give your fingernails a professional, clean and tidy look. We will trim and shape your nails and apply a top-quality professional nail lacquer or polish in your choice of rich colors and glazes.